Redefine the Role of Future Ready Finance Leader
About the Event
Evaluate | Strategize | Transform
As CFOs and Finance Leaders anchor themselves in an increasingly volatile landscape, they have to play a strong and critical role in stabilizing the business currently and positioning it to thrive in this post Covid-19 scenario. With all this uncertainty, immediate challenges like effective data management, liquidity scantiness, process automation, disturbed supply chain and an ongoing need to protect assets and manage costs, are putting significant pressure on finance professionals. To survive in this disruption and changing times CFO's and finance leaders need to evolve into more strategic and analytical roles with data driven decisions, helping drive performance and adding value through- out the business. Join us for this exclusive
11th Edition Future of Finance Summit & Awards 2024, which will equip you with the best tools and strategies helping you increase productivity and agility of your finance processes by harnessing data, RPA, and other technological innovations for future business growth.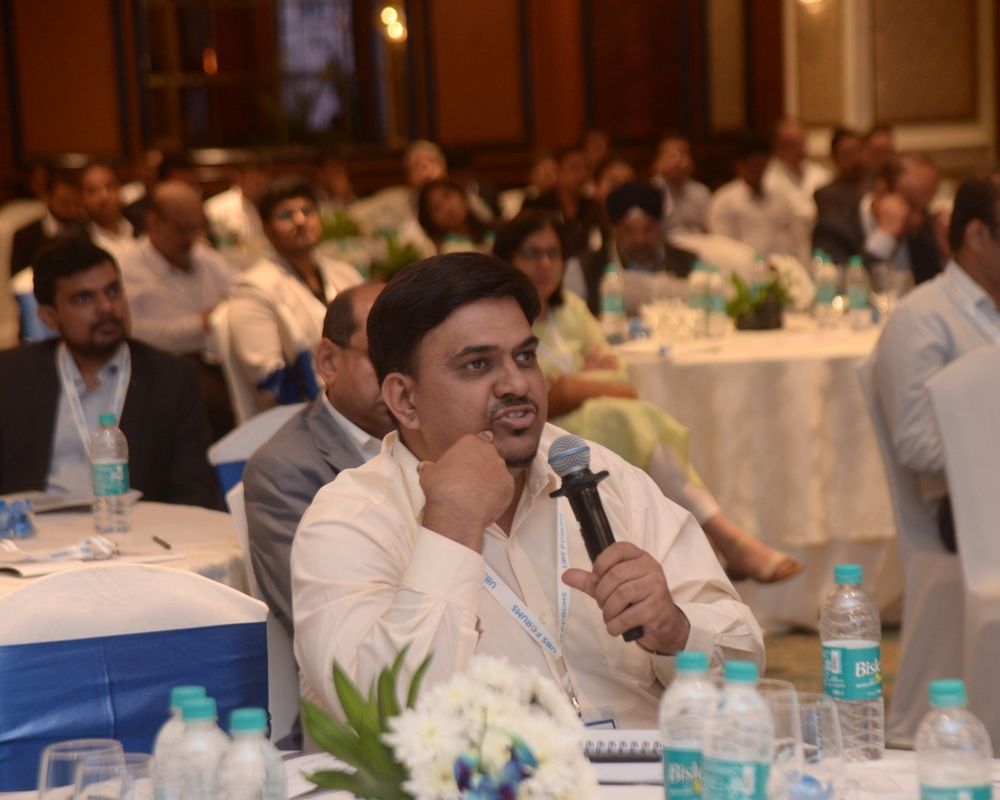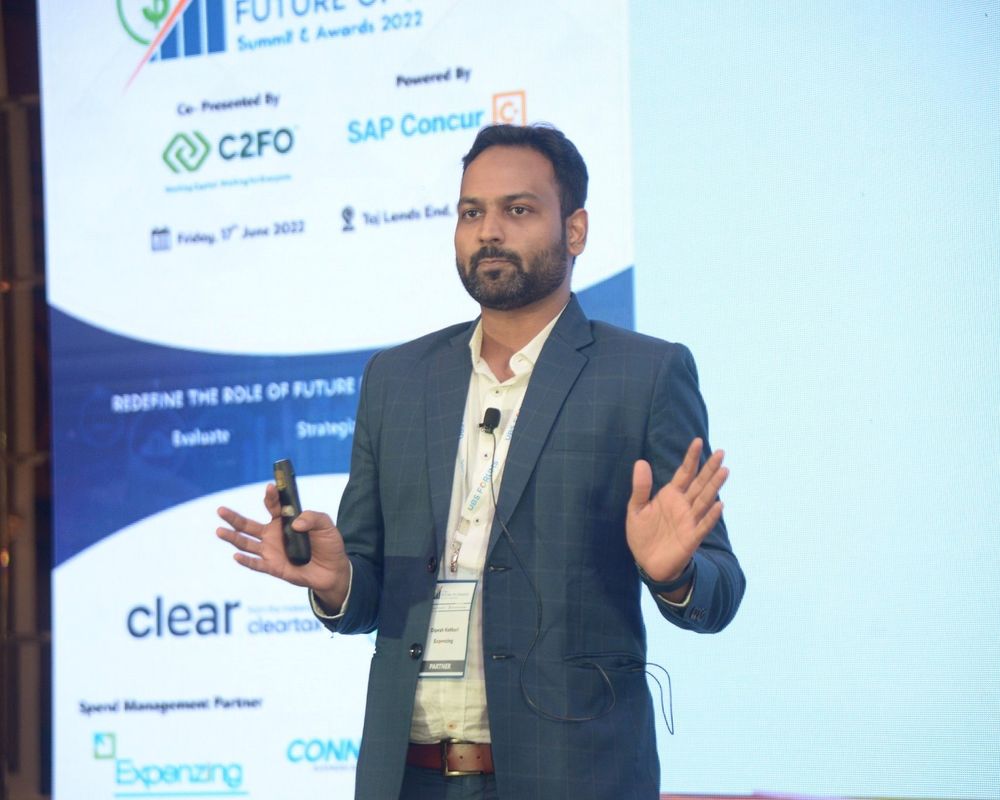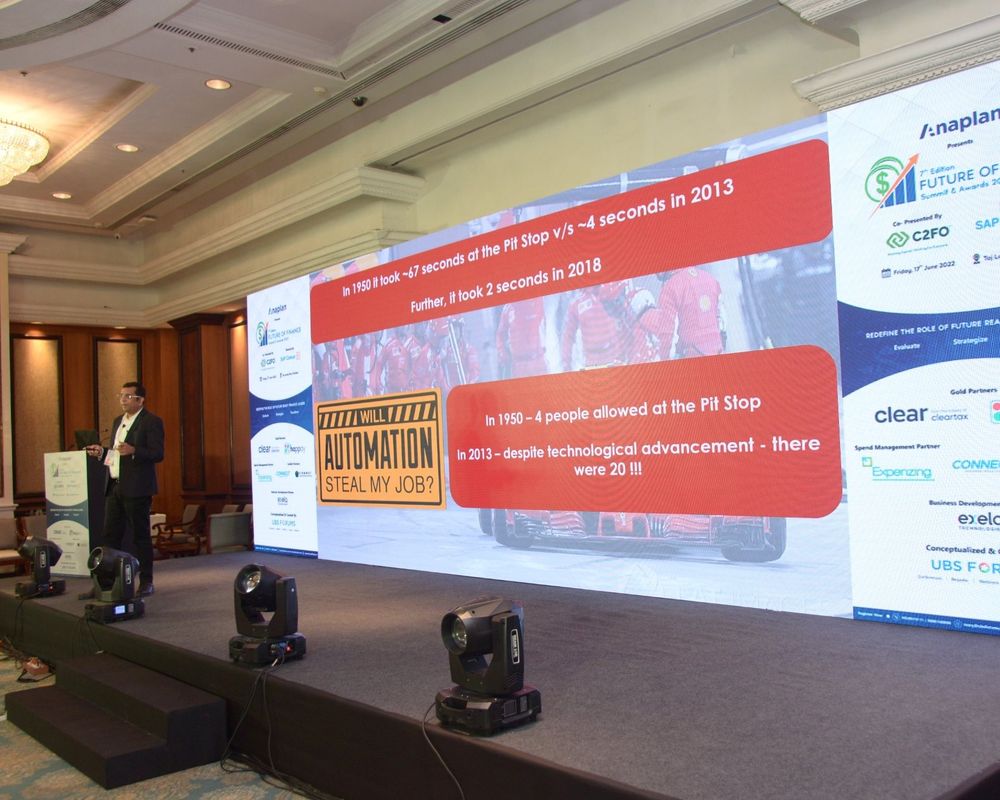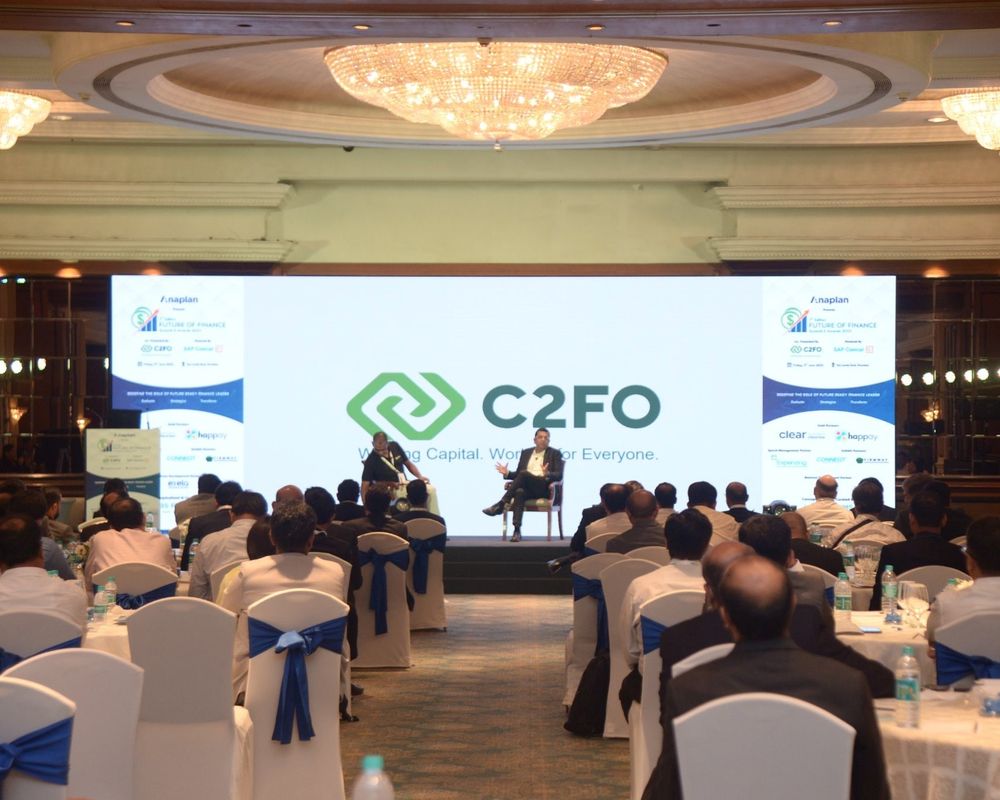 Who should attend
CxO, Head/ VP/ Director of:
Featured Speakers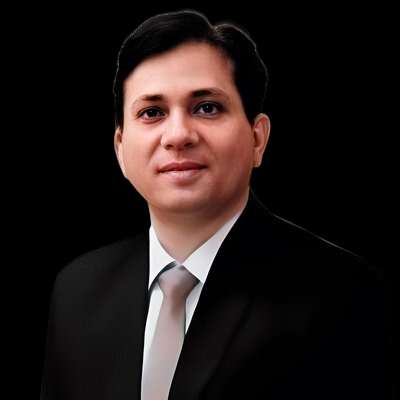 Bikash Prasad
President & Group CFO
Olam Agri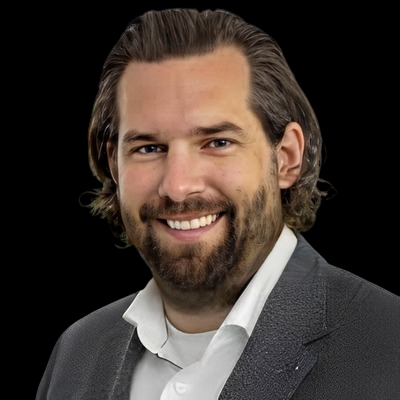 Tobias Maier
CFO Middle East & Africa
DHL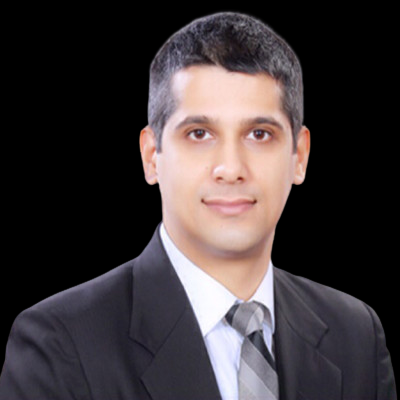 Girish Gandotra
CFO, Nissan Middle East, Saudi Arabia & In niti Middle East
Nissan Motor Corporation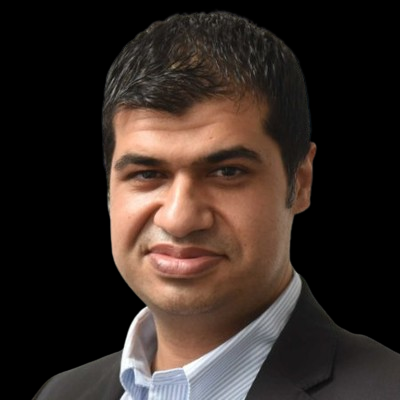 Can Turkseven
CFO – Gulf
Hilti Group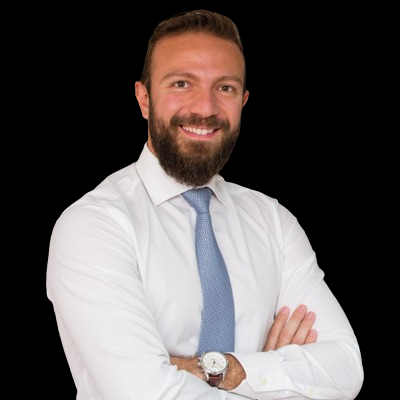 Mohammad Shehab
CFO
Schneider Electric
Jaydeep Anand
Group CFO & COO
Five Holdings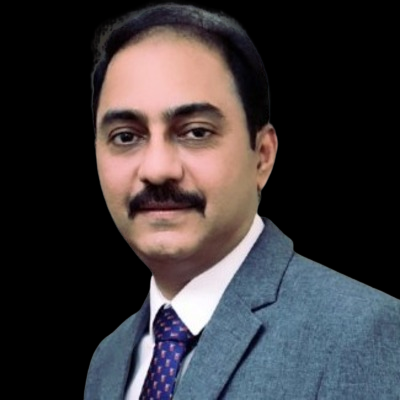 Venkataramana Suryanarayanan
Chief Financial Officer
SFC Group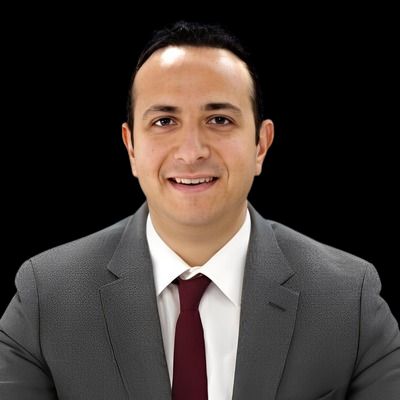 Abdelaziz Sheira
Chief Financial Officer
Lesaffre Gulf FZE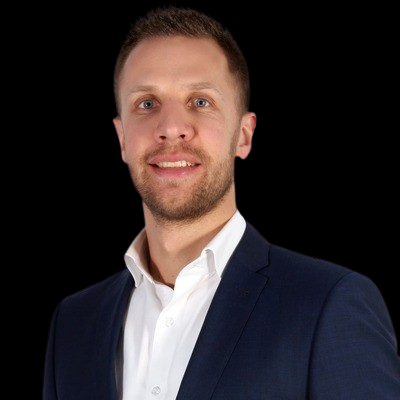 Fred van Veldhoven
CFO - Ports Cluster
AD Ports Group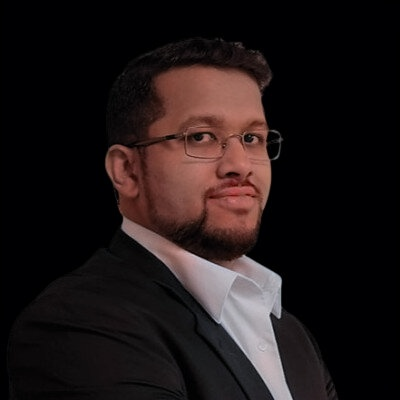 Taher Jhanjharya
Group CFO
EFS Facilities Services Group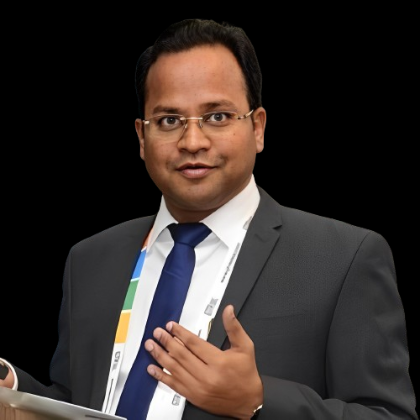 Sachin Jain
Group CFO
Janus Continental Group (JCG)
Akshat Khandelwal
CFO East
The Kraft Heinz Company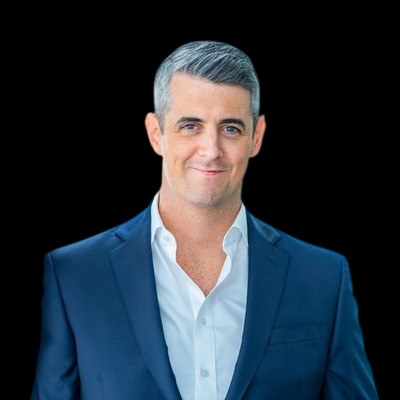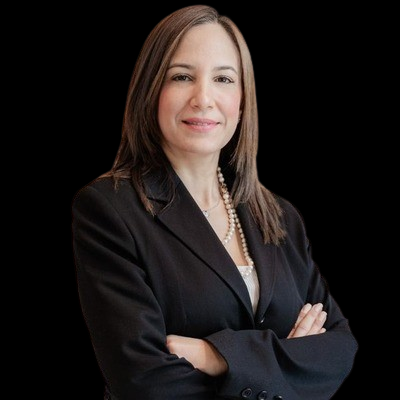 Olfa Jaziri
CFO
Innova Group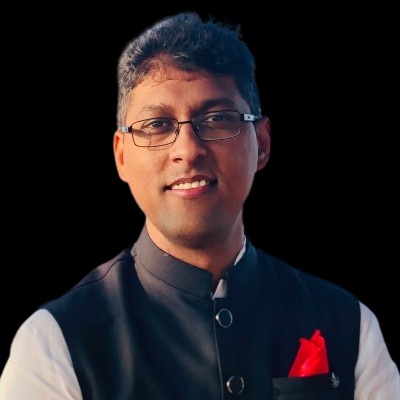 Mohit Kumar Shankla
CFO, WW Managed Services and TruScale
Lenovo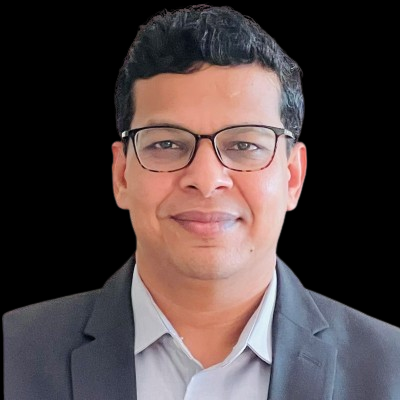 Nilesh Garg
CFO - UltraTech Overseas Operations | Star Cement
Aditya Birla Group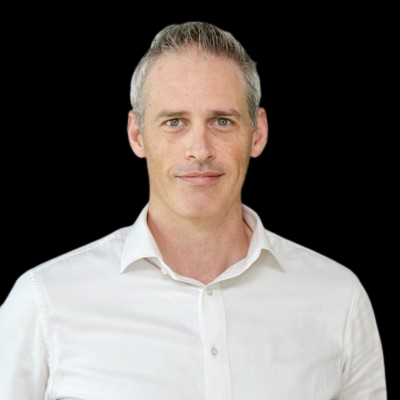 Nicolas Majeau
CFO MENA
Dubizzle Group
Manish Sharma
CFO - Engineerings & Services Group (ESG)
Al Shirawi Group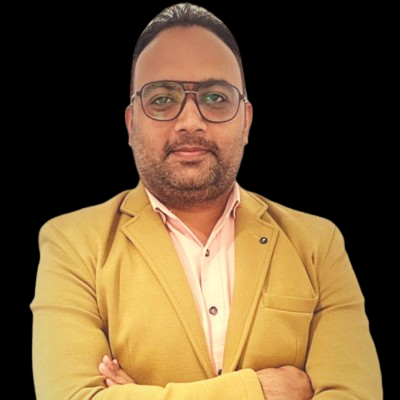 Kamal Kumar Manghnani
Chief Financial Officer
Blueberry Group
Key Takeaways from the Summit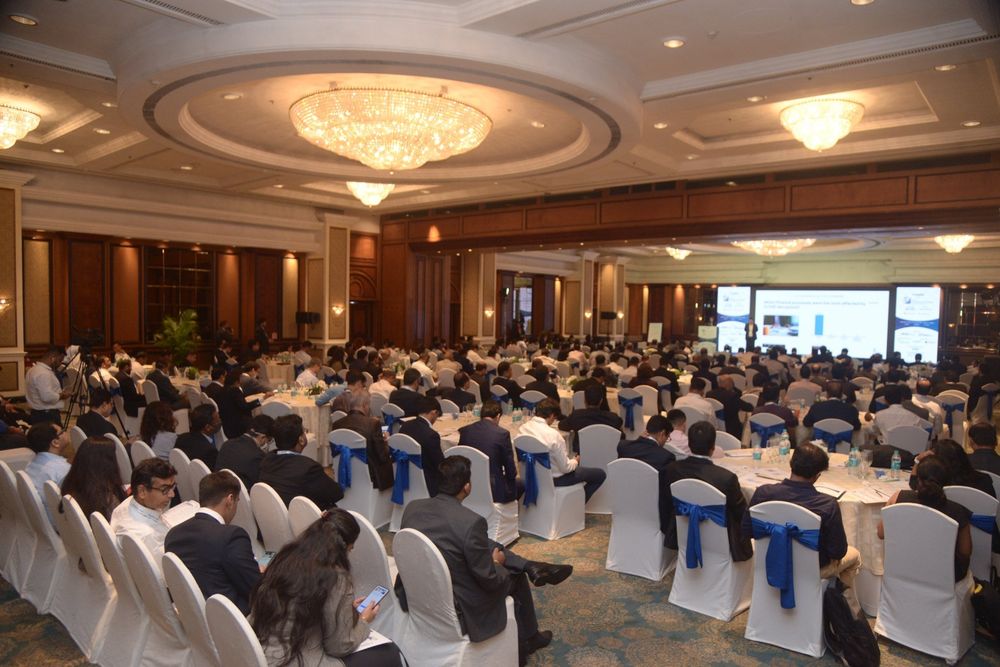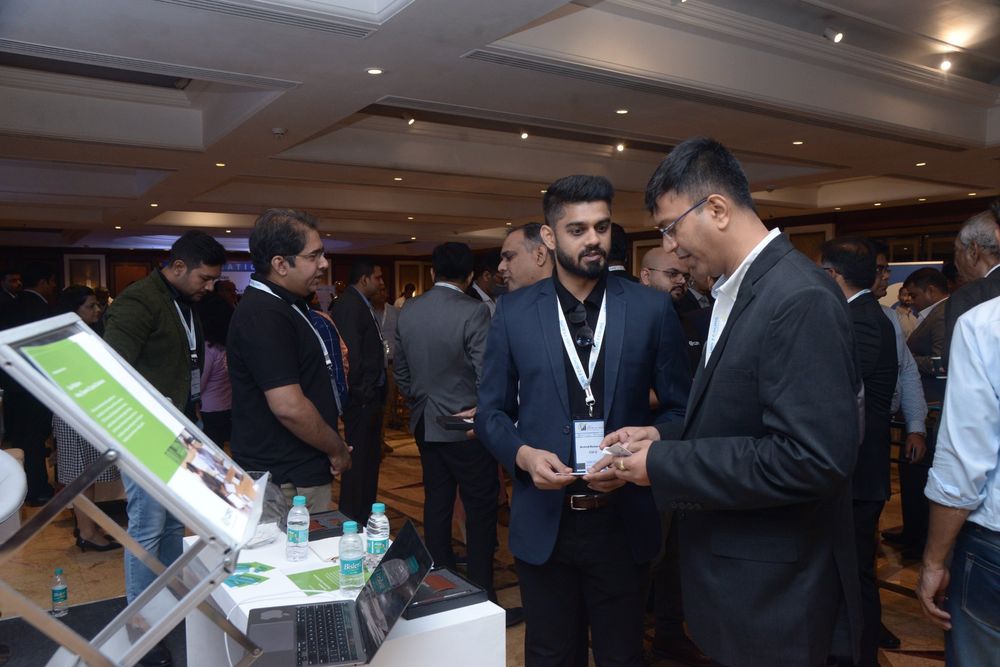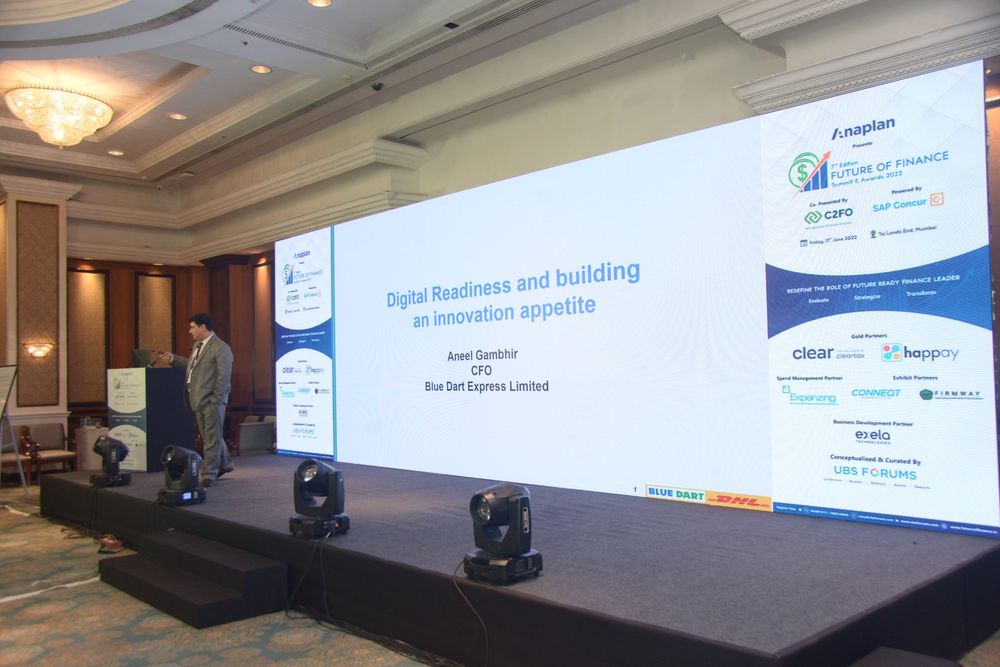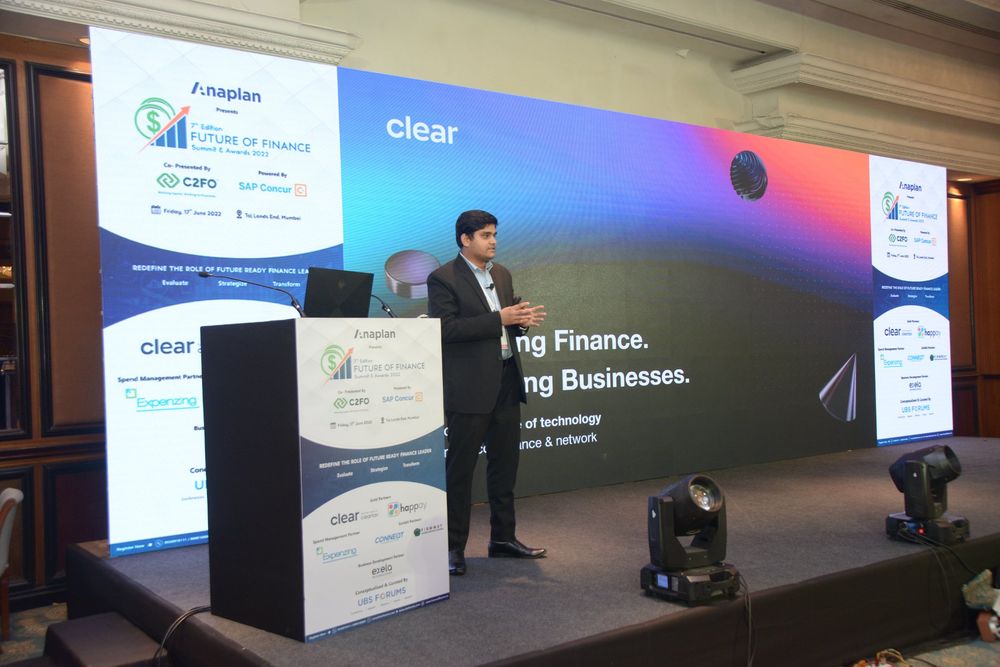 Revolutionizing Finance for the Next Decade: Embracing the Power of Intelligent Technology
Streamlining Finance Operations: Achieving Peak Performance with Intelligent Automation
Real-Time Insights, Real-Time Success: Leveraging Financial Data for Business Performance Optimization
Future-Proofing Financial Risk Management: Building a Digital Arsenal for Resilience
The Turnaround CFO's Playbook: Navigating Crisis with Agility and Strategic Leadership
Unleashing the Potential of End-to-End Finance Management: From Efficiency to Innovation
From Numbers to Strategy: Transforming Data into Actionable Insights for Business Growth
The Rise of Predictive Analytics: Forecasting the Future of Finance with Accuracy and Confidence
Reinventing Financial Reporting: Unlocking Transparency and Efficiency through Digital Solutions
Embracing the Digital Transformation: Empowering Finance Professionals for Success in a Tech-Driven Era
How Sponsoring this event will help you
Pricing
1st Early Bird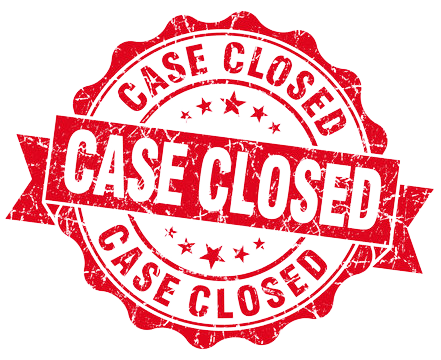 16th November 2023
---
---
2nd Early Bird
16th December 2023
---
---
Testimonials
It is one of the best sessions that I had ever attended and learned lot of things which I could remember throughout my career tenure in this corporate world.
Sampath Kopparapu
DXC Technology
Thanks, Pooja, for the opportunity. Really liked the event. Audience, speaker, setup, timelines etc. Will surely look forward to future collaborations.
Nitin Banthia
Ergos
Thanks Pooja and Riddhi for the opportunity and you guys rocked the summit. Great show and looking forward to future events.
Sriram Santhanam
Flowserve India Controls Private Limited
I wanted to thank you so much for your excellent management of what has turned out to be a successful and highly stimulating conference. I am sure that everyone must have told you this. Such a conference involves enormous amounts of time and energy -- you must have been working so hard lately for everything to fall into place as it has. It was my pleasure to be a part of this conference.
Sowjanya MV
Seyon Logistics