Redefine the Role of Future Ready Finance Leader
As CFOs and Finance Leaders anchor themselves in an increasingly volatile landscape, they have to play a strong and critical role in stabilizing the business currently and positioning it to thrive in this post Covid-19 scenario.
With all this uncertainty, immediate challenges like effective data management, liquidity scantiness, process automation, disturbed supply chain and an ongoing need to protect assets and manage costs, are putting significant pressure on finance professionals. To survive in this disruption and changing times CFO's and finance leaders need to evolve into more strategic and analytical roles with data driven decisions, helping drive performance and adding value through-out the business.
Join us for this exclusive 8th Edition Future of Finance Summit 2022, which will equip you with the best tools and strategies helping you increase productivity and agility of your finance processes by harnessing data, RPA, and other technological innovations for future business growth.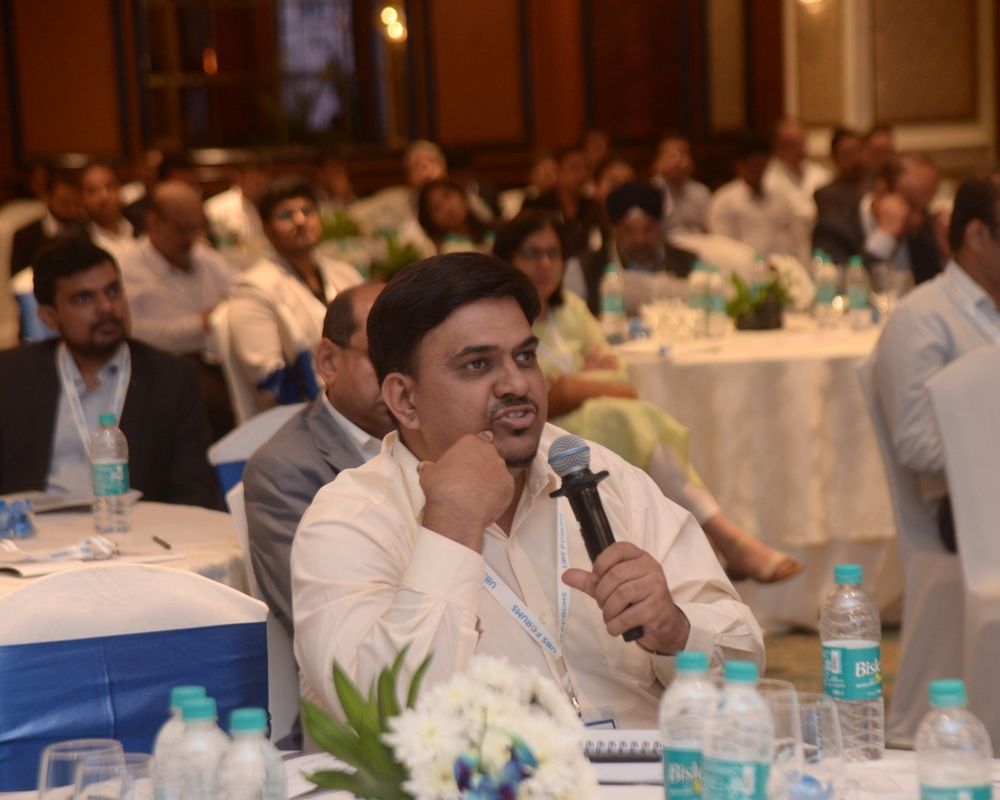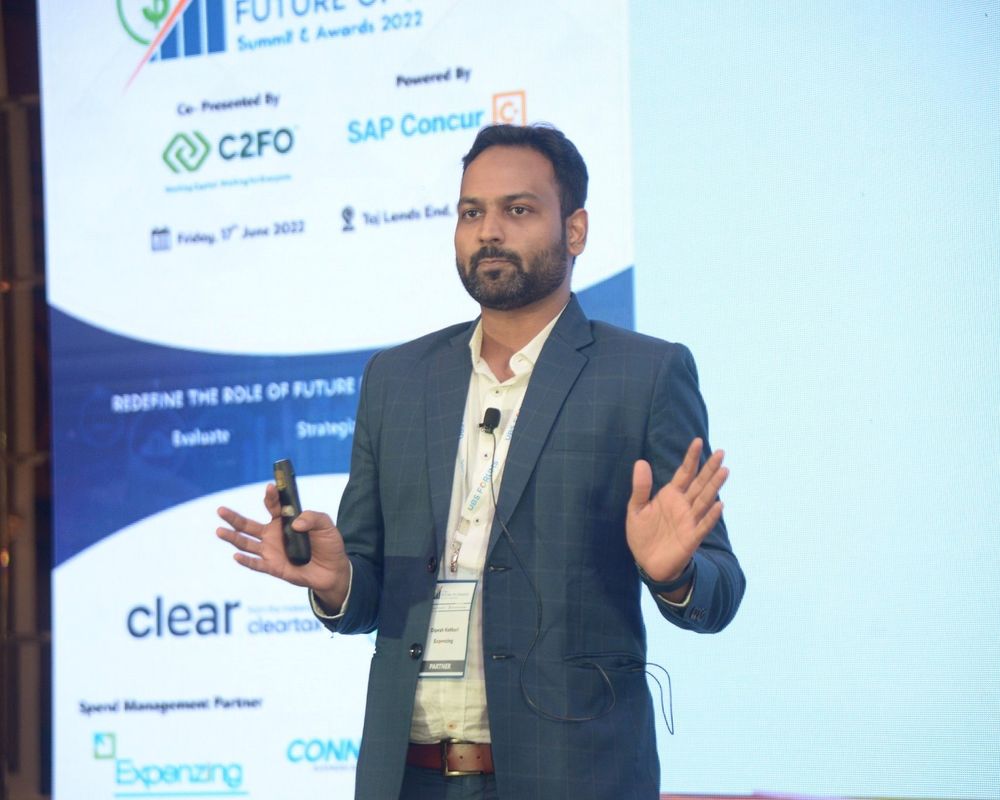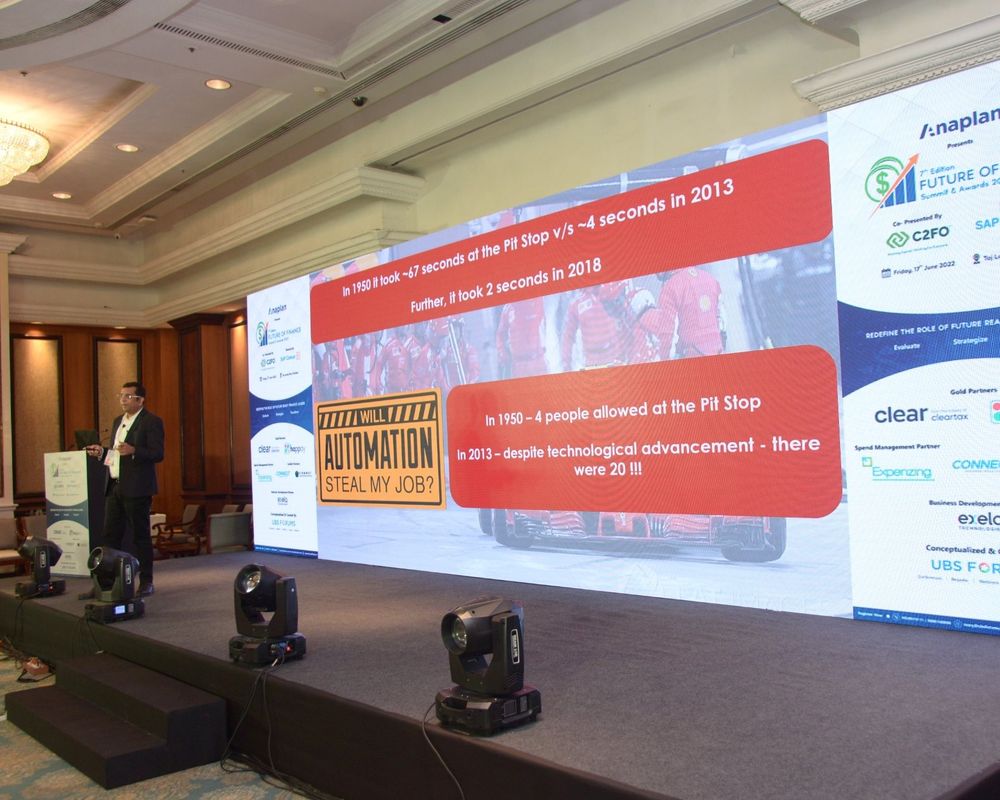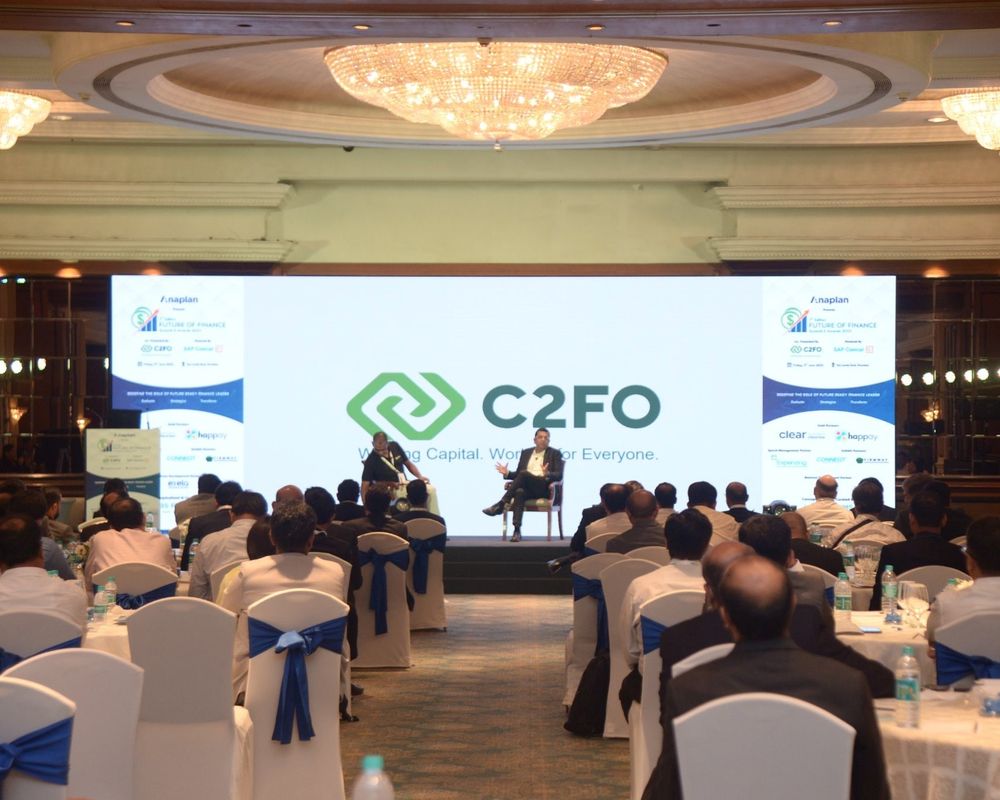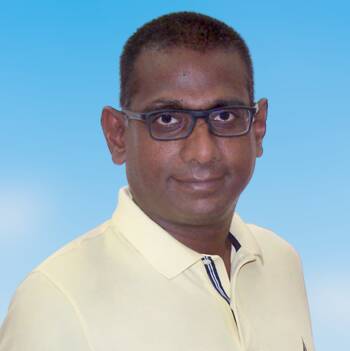 Raj Katari
Sr. Director for large Enterprise Sales
C2FO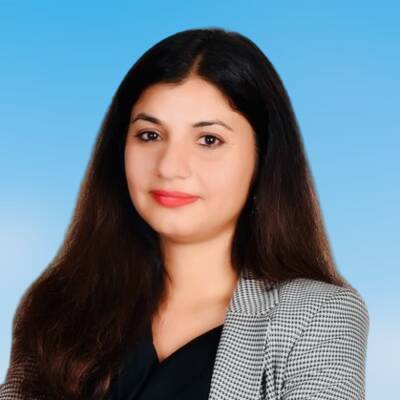 Meenakshi Dagar
India CFO
Lenovo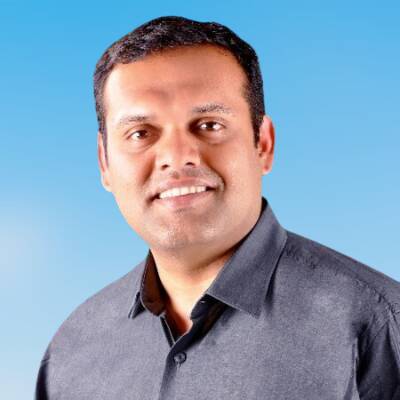 Rohit Bhagade
Vice President Finance
Walmart Global Tech Ltd.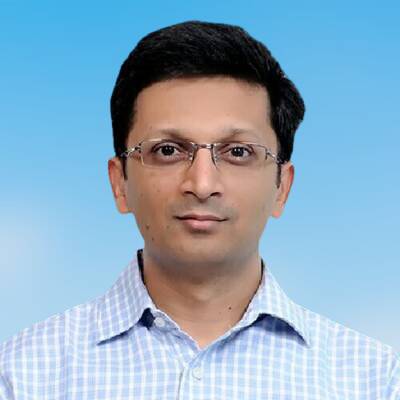 Akhil Garg
CFO Airtel Business
Airtel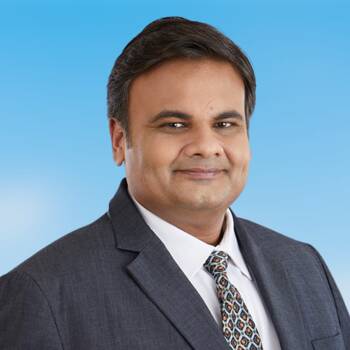 Sameer Agarwal
Group CFO
Manipal Health Enterprises Pvt Ltd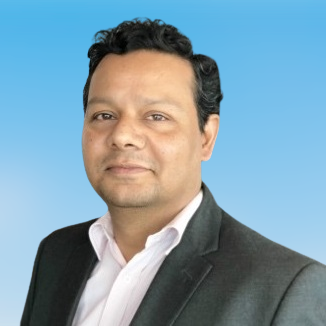 Amit Kumar
Director, Digital Solutions – India
Anaplan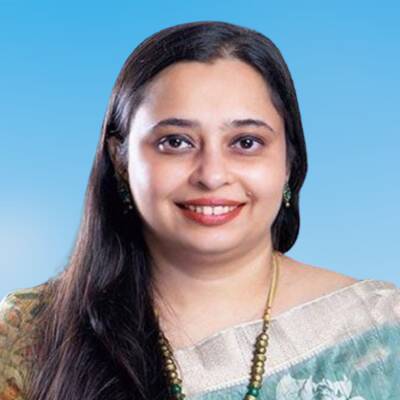 Sandhya Sriram
Group Chief Financial Officer
Narayana Health
Dheeraj Arora
Director Sales
Happay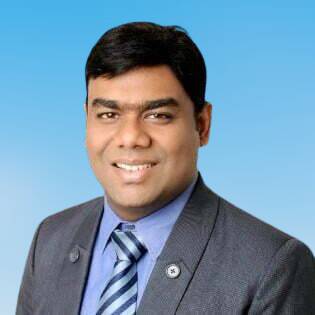 Aditya Modi
Chief Financial Officer
Reliance Retail Ltd.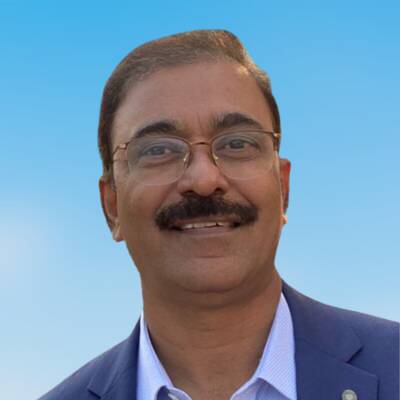 Umesh Sharma
Chief Financial Officer
Jubilant Industries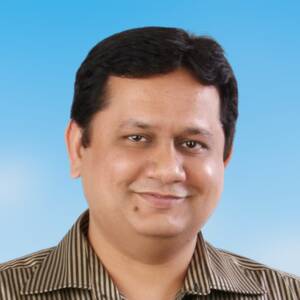 Nikhil Arora
India, Korea and Rest of Asia CFO
Honeywell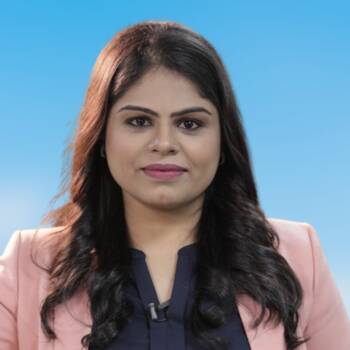 Neha Tyagi
VP Business Development
C2FO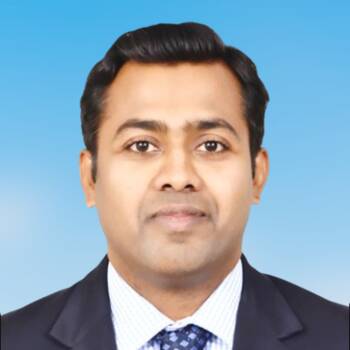 Harish Pasupulate
Director of Finance and Finance Systems
JLL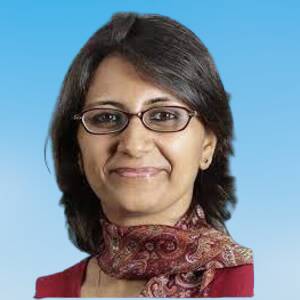 Divya Kumar
Group Digital CFO
Ingka Group- IKEA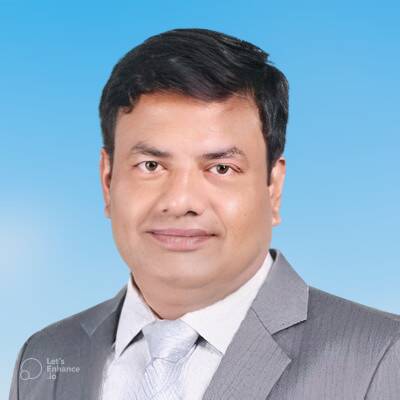 Subhasis Gupta
Chief Financial Officer
Hitachi Energy Technology Services Pvt Ltd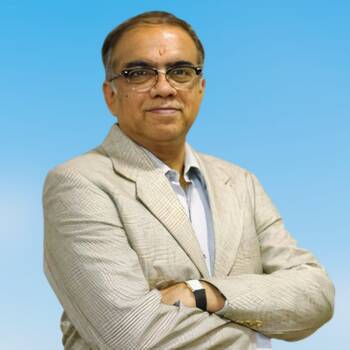 Subash M
Finance Director
Dell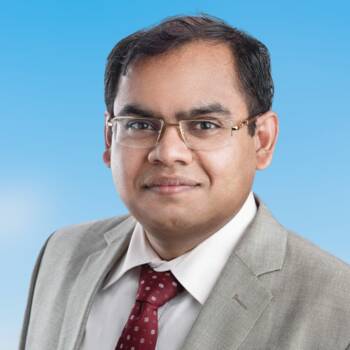 Ramamoorthy Rajagopal
Finance Director
Tesco Business Services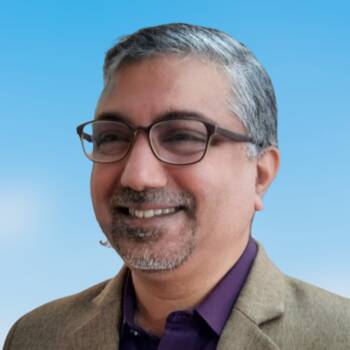 Krishnan Ramachandran
India CFO
Sagility Health Ltd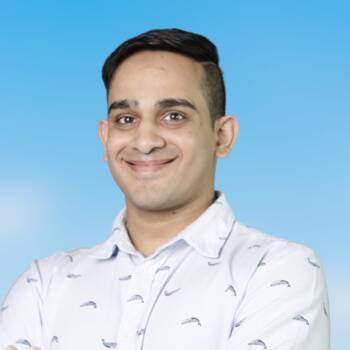 Srivatsan Chari
Co-founder
ClearTax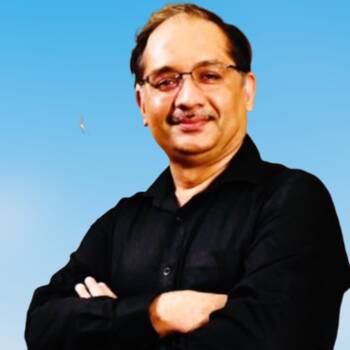 Kaushik Sarkar
Senior Vice President & CFO
Bosch Global Software Technologies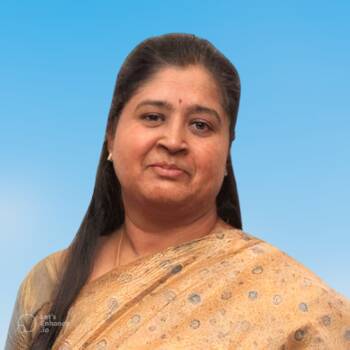 Subhasri Sriram
Chief Financial Officer
Shriram Group of Companies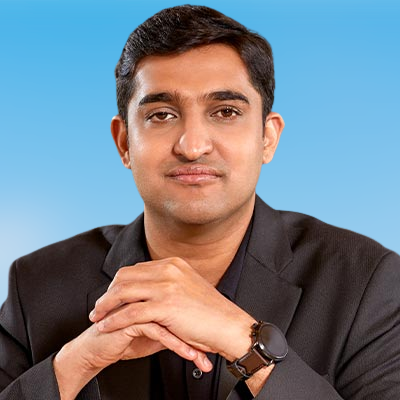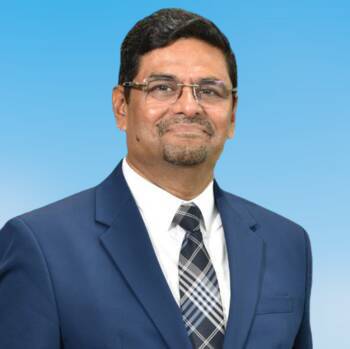 Bhaskar Rao
CFO & Board member
Bangalore Int. Airport Ltd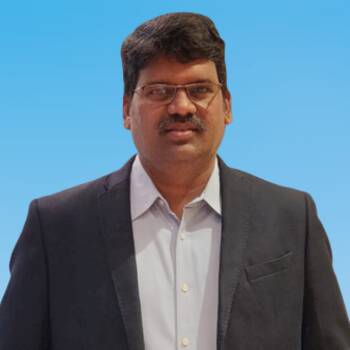 Raghavendra Sriramulu
Director - Finance
Schneider Electric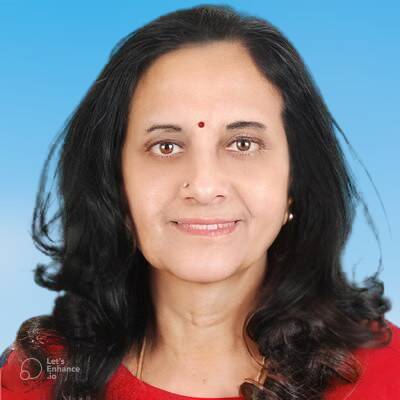 Vidhya Sarathy
Chief Financial Officer
3M India Limited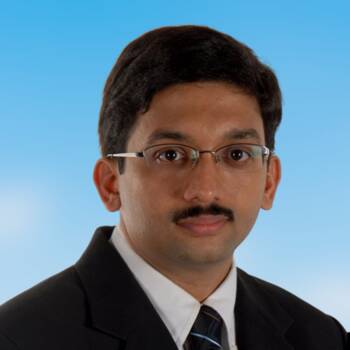 Pavan Rangachar
Director - Finance
Phillips
Who should attend
CxO, Head/ VP/ Director of:
Key Takeaways from the Summit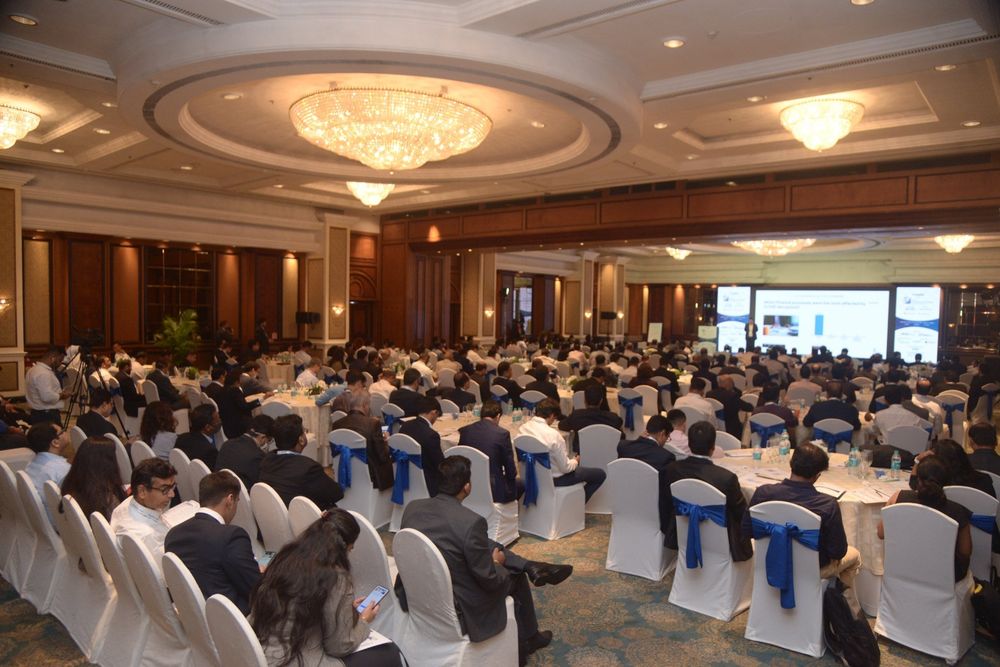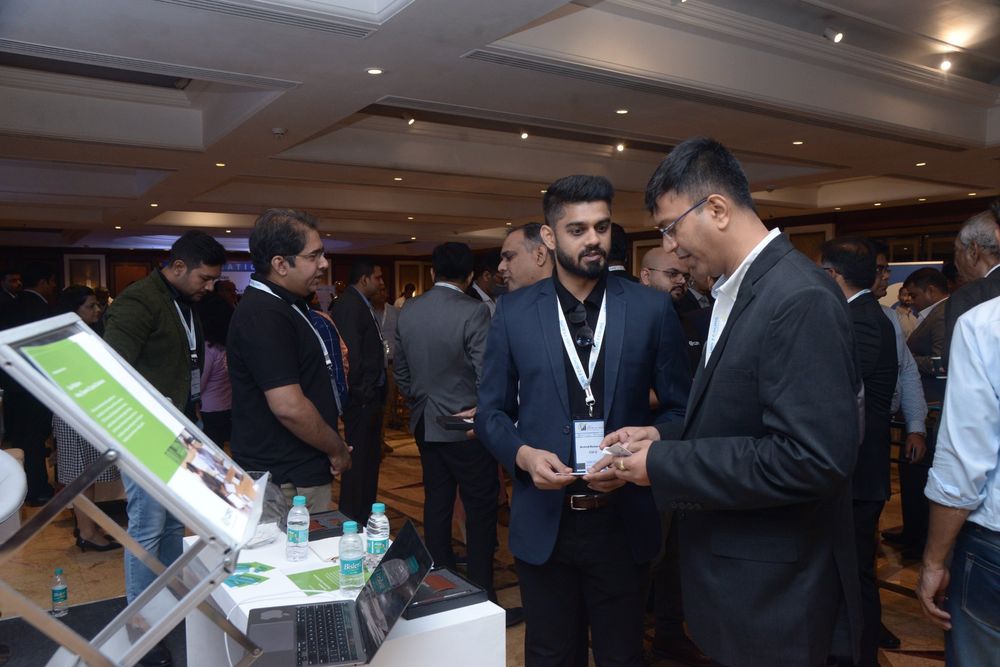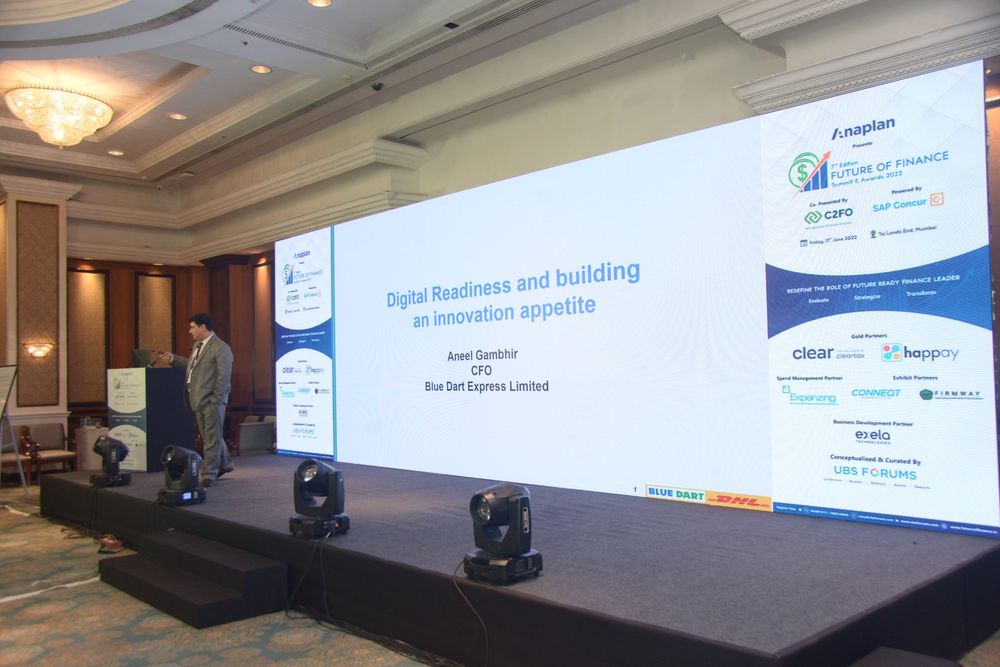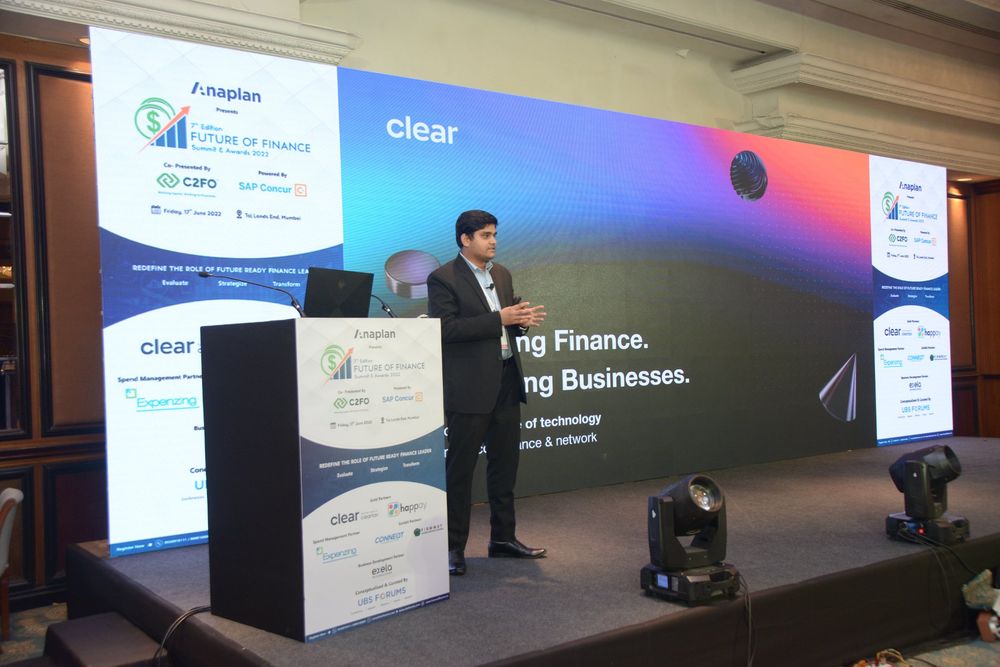 Accelerating Finance performance with Intelligent Technology for the next decade.
Accelerating Performance with Intelligent Automation in Finance
Capitalising on real-time financial data to drive business performance
Financial risk management: Developing your digital apparatus
Becoming a turnaround CFO: Managing in a crisis and leading with agility
Managing the entire end to end finance, generating new insights and increases decision speed.
How Sponsoring this event will help you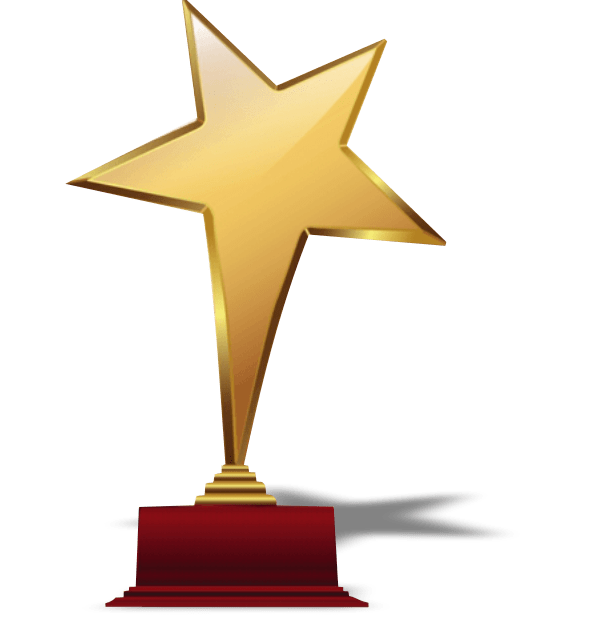 CFO of the Year 2022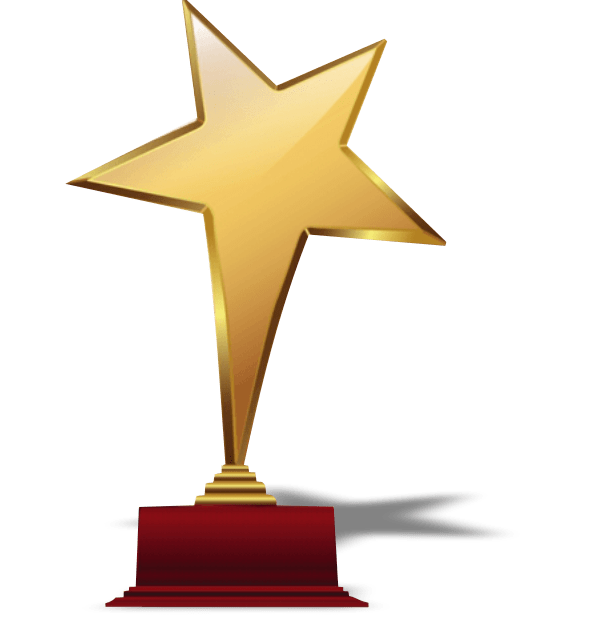 Finance Transformation Leader of the Year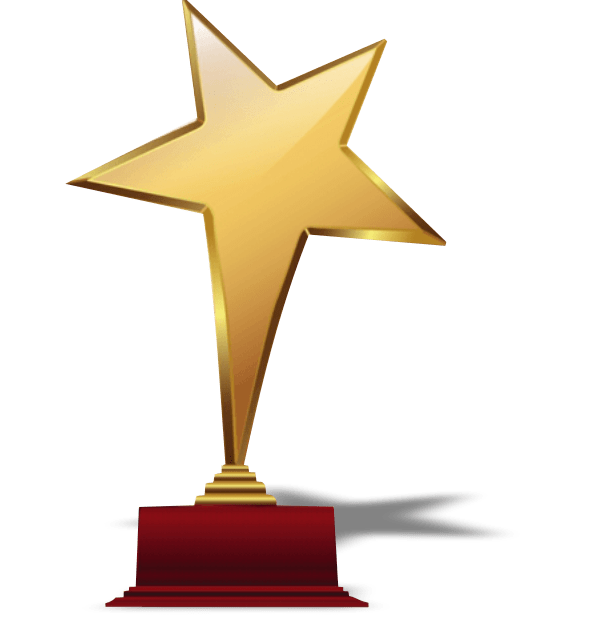 Best Finance team
of the Year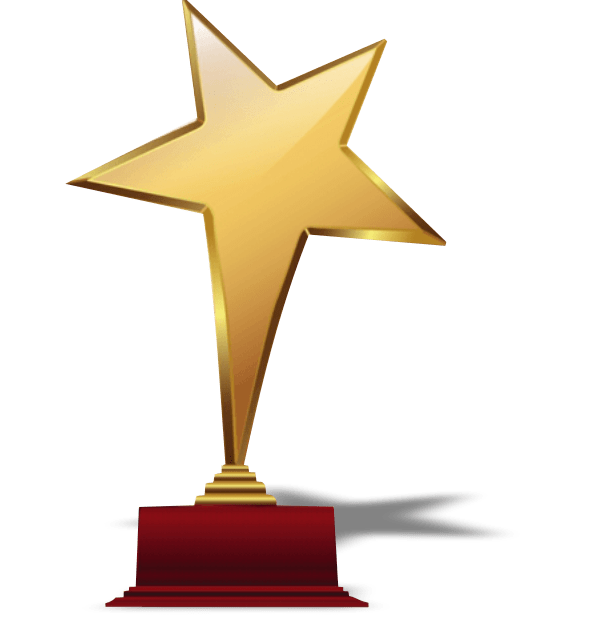 Working Capital Plan of the Year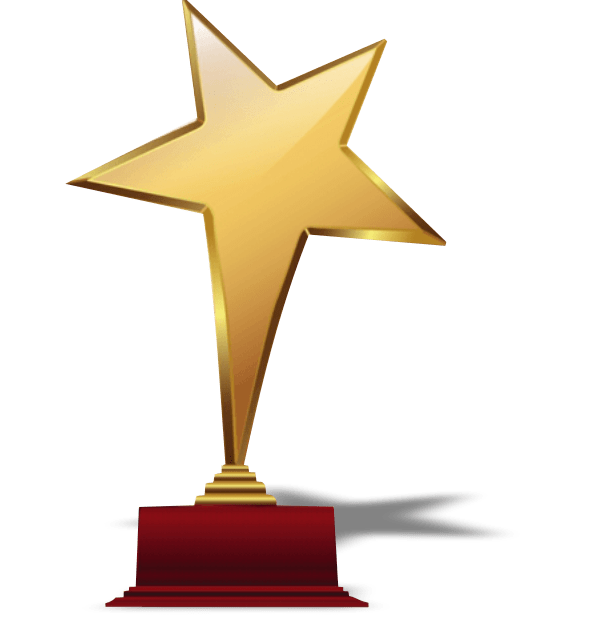 Innovation Finance Leader of the year
It is one of the best sessions that I had ever attended and learned lot of things which I could remember throughout my career tenure in this corporate world.
Sampath Kopparapu
DXC Technology
Thanks, Pooja, for the opportunity. Really liked the event. Audience, speaker, setup, timelines etc. Will surely look forward to future collaborations.
Nitin Banthia
Ergos
Thanks Pooja and Riddhi for the opportunity and you guys rocked the summit. Great show and looking forward to future events.
Sriram Santhanam
Flowserve India Controls Private Limited
I wanted to thank you so much for your excellent management of what has turned out to be a successful and highly stimulating conference. I am sure that everyone must have told you this. Such a conference involves enormous amounts of time and energy -- you must have been working so hard lately for everything to fall into place as it has. It was my pleasure to be a part of this conference.
Sowjanya MV
Seyon Logistics