Our Partners
Knowledge Partner
SNCO is multi-disciplinary firm specialised in Risk advisory, Business consulting and Finance management. Our Core strength is Value Add Proposition to the client in lieu of business strategies, setting controls and manage finance with end objective to maximize the returns to Company. Our endeavour is to serve the clients with our domain expertize in multiple sectors with aided support of technology and experienced people talent beneath our shelf. We articulate the innovative solutions, market benchmarking, effective governance and process re-engineering. Our belief on Key to success is "Implementation & Monitor" and our motto is to ensure that the Right Change Is Implemented At The Right Time With The Right Intent !. SNCO had grown with the clients trust and their experience with us which is unique and long lasting.
Read More
Media Partner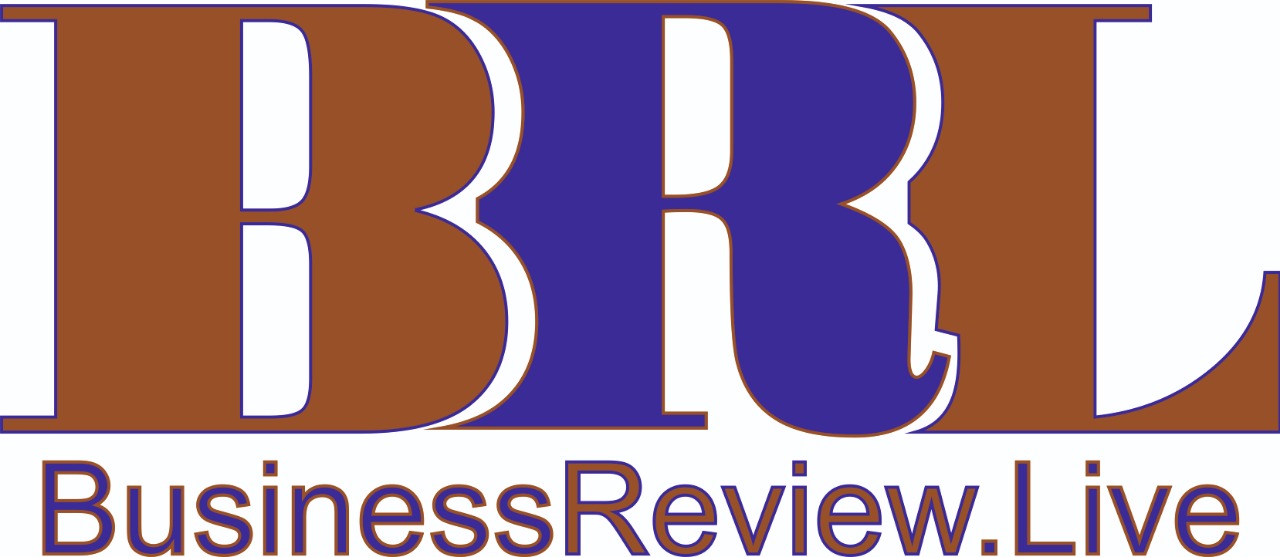 BusinessReview.Live is the ideal online business news portal managed by Navi Mumbai Chamber of Business and Industries media team, primarily focused on business news, events, conferences, seminars and trade activities relevant to business owners, professionals, economists, financiers and public policy makers.
BusinessReview.Live has more than 30,000 viewers access through its Social and digital Media presence, among whom almost 90% of the viewers are business entrepreneurs, owners, professionals and C - Level Executives having the highest paying capacity.
We add value to the top companies, organisations / delegates we cover, by properly tracking, recording, analyzing and interpreting the business, economic and social activities done by the concerned person.
To advertise with us and for related media partnerships, reach us at
office@nmcbi.org.
Read More